Kochīs Jam
Little Jumps, little Jam but biiig FUN. "From Dirt till Dawn" Jam went down last Saturday with lotīs of good friends a loads of good time riding bikes together.
Two Locations
....on one day. One of the funniest jamīs ever.
A group of 20 Riders, no judges, no 3 runs,......but dirt jumps, music, food, friends and bikes, just a jam like we did it years ago. Everybody is doing his tricks and pushing each other. The jumps where smaller than i used to, anyway we had a pretty high level and tricks like 360-Tailwhip, 360 drops and even Frontflips were pulled out.
In the End Winners were:
1st Patrick Leitner
2nd Clemens Kaudela & Matthias Gattringer
Best Trick: Clemens Kaudela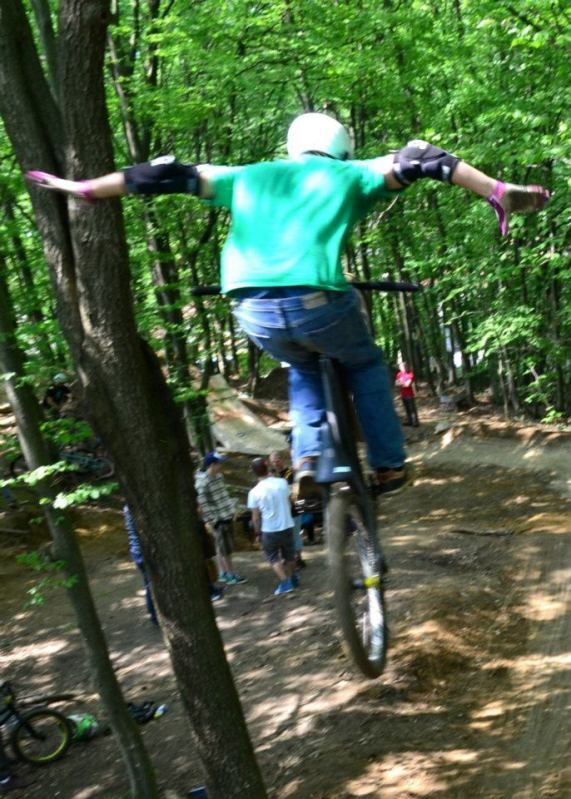 Tuck Nohander at the starting Drop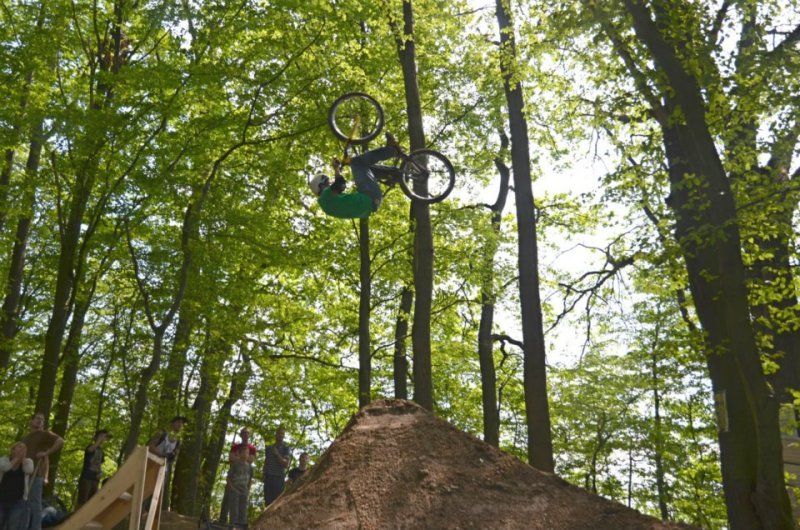 Best Trick: High Frontflip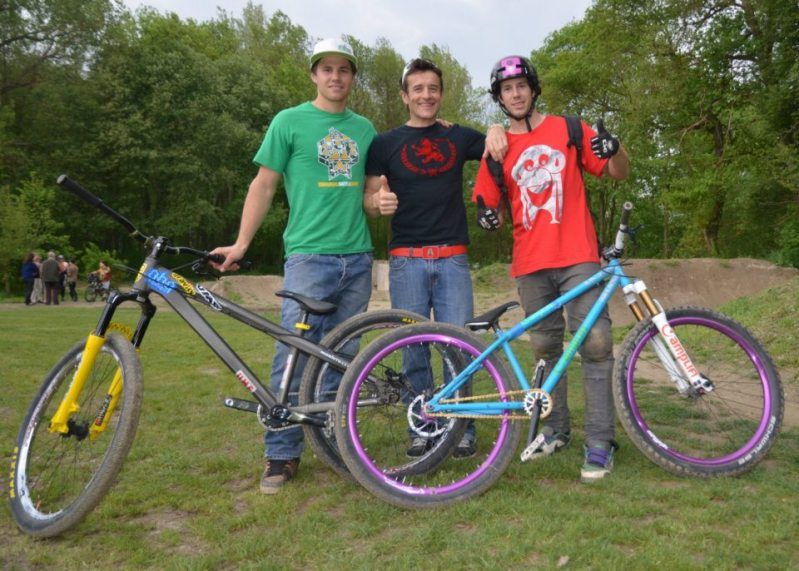 From left to right: 2nd & Best Trick Winner Clemens Kaudela, Bikepark-Krummnussbaum-Manager Rade Curcic and 1st Patrick Leitner
Filmed, Edited und Produced by Stef Mösslacher