#glemmride
The annual bikefestival in Saalbach-Hinterglemm better than ever before!!
Arriving
Its July right now what means the hottest month of the year. Cool thing hot weather days followed by cold beers bottles.
I travelled together with my longtime buddy Christoph. ABout 4 Hours from my house we got to our destination, beautiful Hinterglemm in the austrian mountains. We had a decent stay at the very nice
Hotel Talblick
owned by Didi Schwabl. Just after 5min he strait offered us cold beers, we very appreciated that.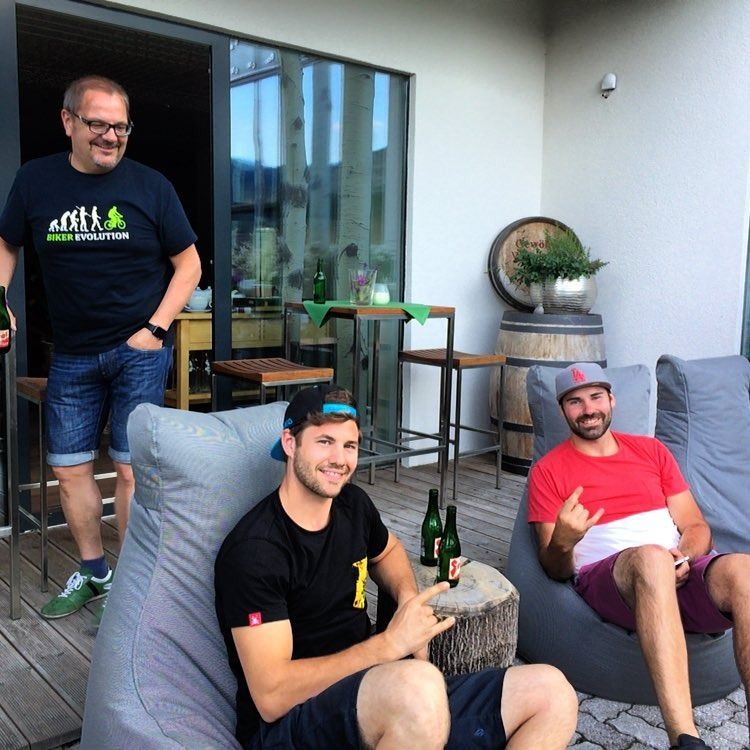 Also his son was all excited when we did a little streetsession in front of the hotel.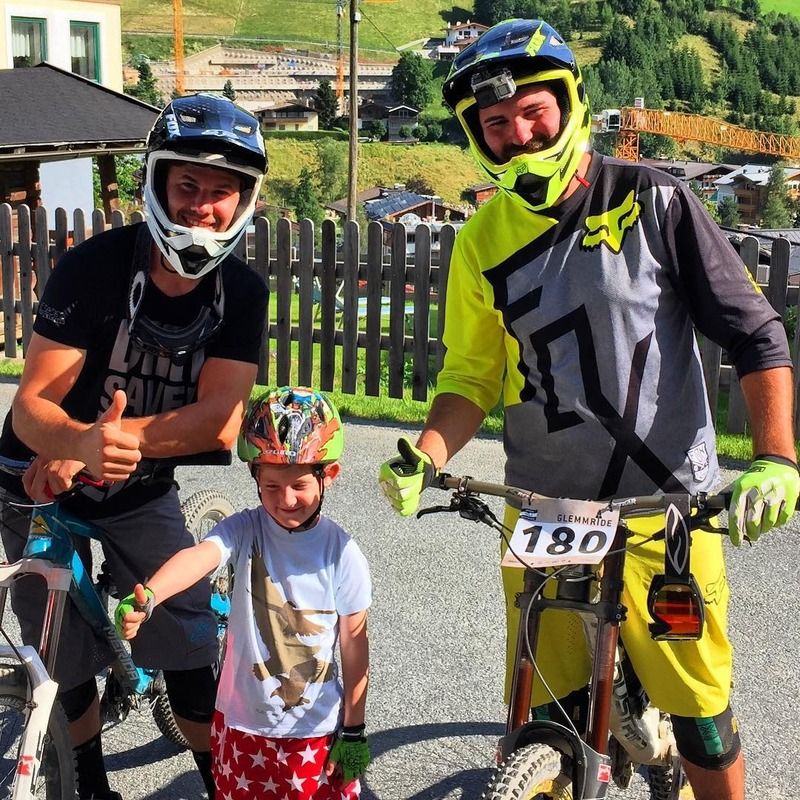 Pumptrack Race
I always wanted to take part at some race the last couple of years. This time the pumptrack race fitted perfect into my weekend schedule so i was excited to do that. It was about 1 warmup lap followed by a timelap. In qualies i got 2nd place behind thomas zeijda. Fortunately in finals i could step it up by 0.5 seconds faster lap time which put me in first place! Awesome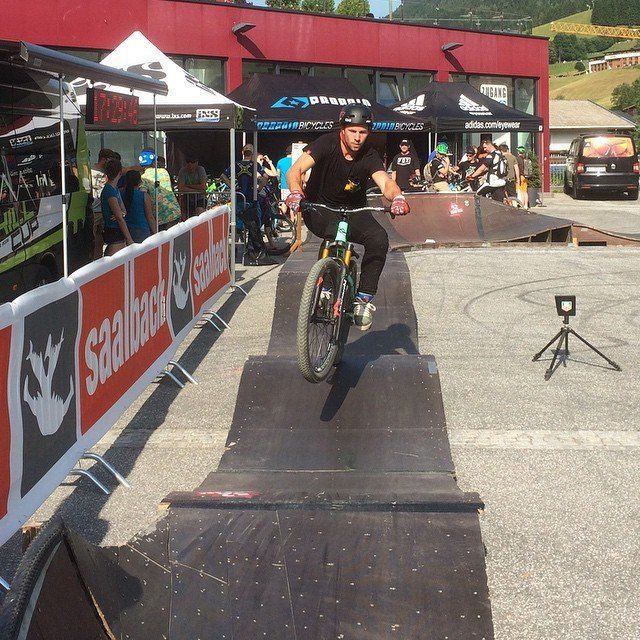 Slopestyle
The course was fun to ride but at the same time very scary as you really had to hit every obstacle on point to not go down hard. Well this is called slopestyle. I got 5th place in prequalification and than missed the final by 1 or 2 spots with my first very save run. I crashed on my second run where i wanted to step up the game. Luckily i went away from it without any scratch or hurt. Other riders had bad falls with serious injuries, healing vibes to them!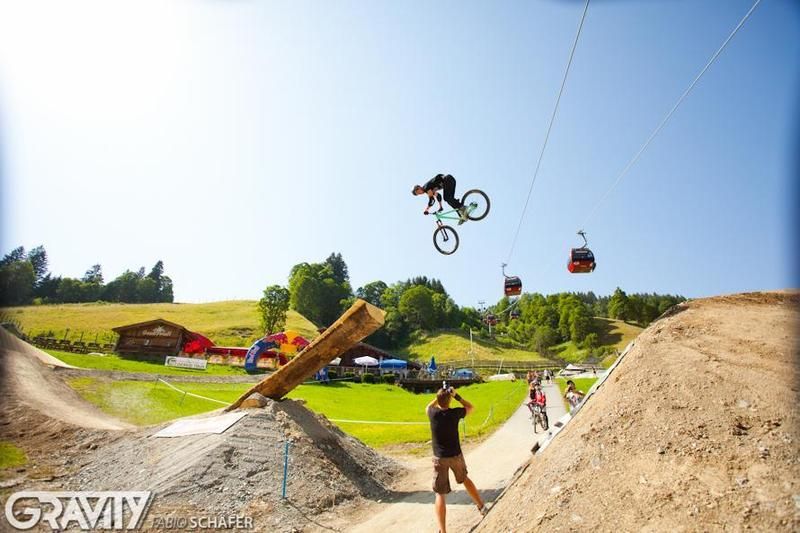 270 off the bonerlog. It was hard to land at the perfect spot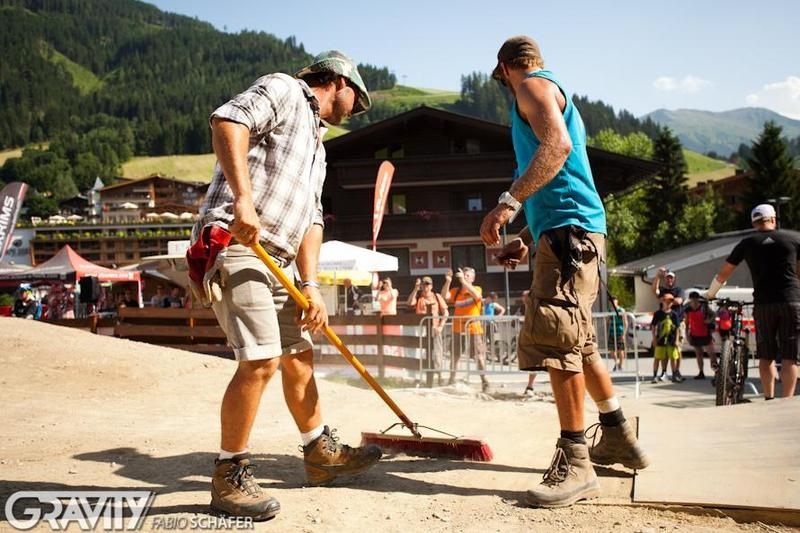 The trackcrew was on top this weekend maintening at its finest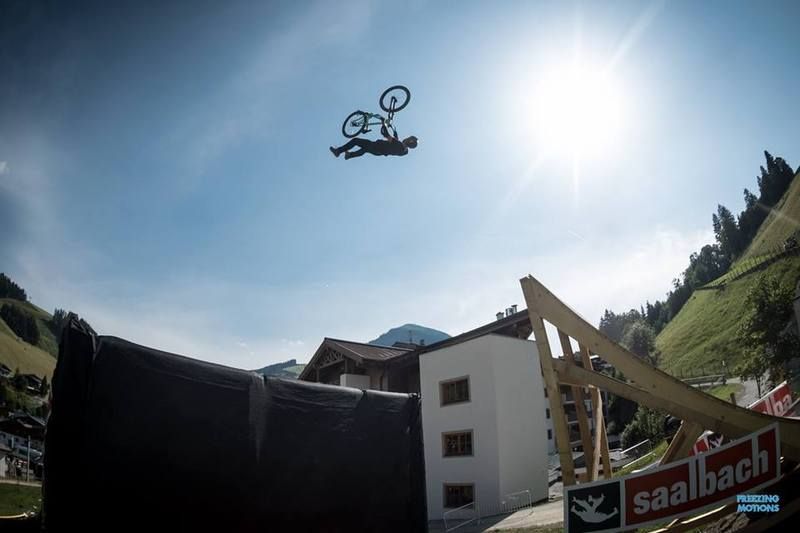 Superflip from my first quali run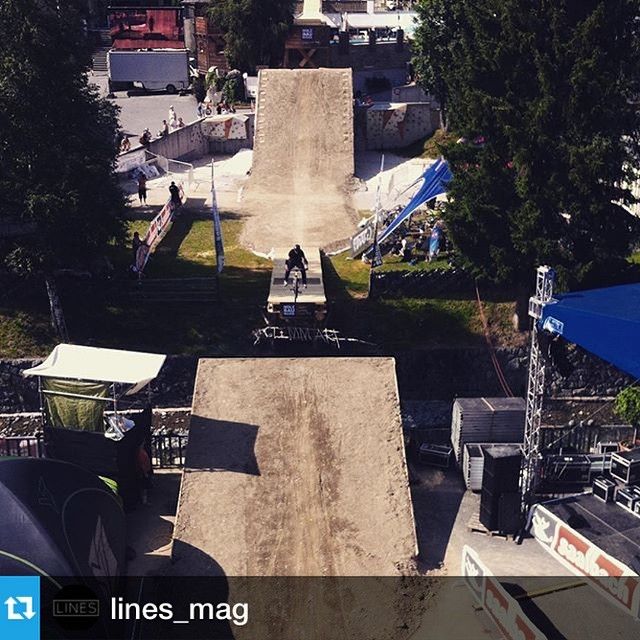 Rivergap nofooter, i actually did plan a nofoot can can
It has been a hell of a time meeting all the cool people who make the scene so familiar. Also the valley and the freeride tracks are very nice!! I will go there for sure the next years too!!