Preparing for the Season
Maybe you didn´t know yet but in the World of Mountainiking Barcelona in Europe is like California in the USA. You have the perfect weather in the winter for riding bikes there and you the a lot of good training-facilities. So that´s the reason why i go every winter to Barcelona and ride my bike.
Barcelona Trip 2012
Patrick Leitner and I decided to go to Barcelona for one week to ride bikes due to always bad weather in the winter in Austria. That´s the story:
Leaving Vienna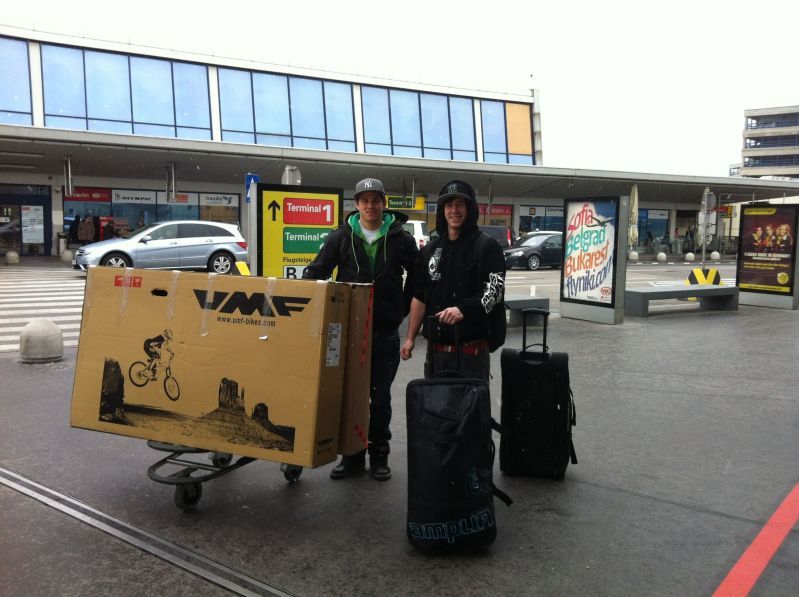 Weather in Vienna usually sucks in February/March and that was how it did on our departure day. You can see it on the photo 0°C and a little bit of snowing makes our faces smile because we knew that we will be in the warm and sunny barcelona very soon.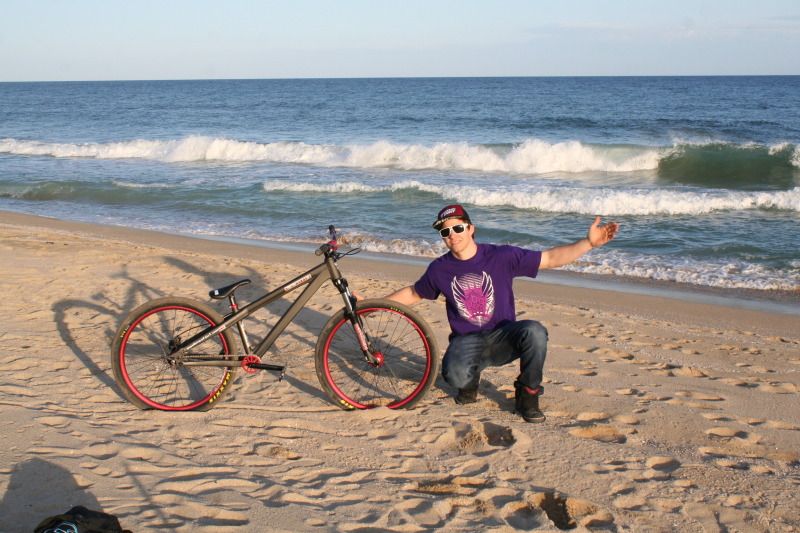 As soon as we checked in at the hotel we went to the beach.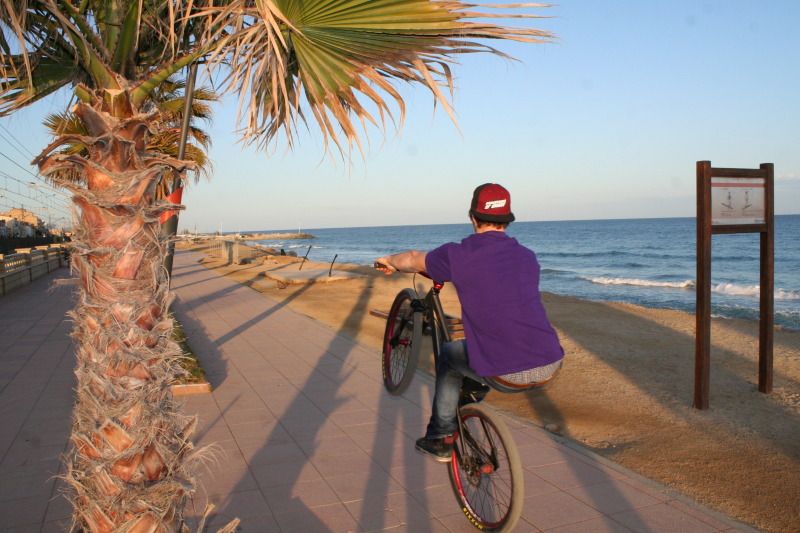 Sherwy´s Trails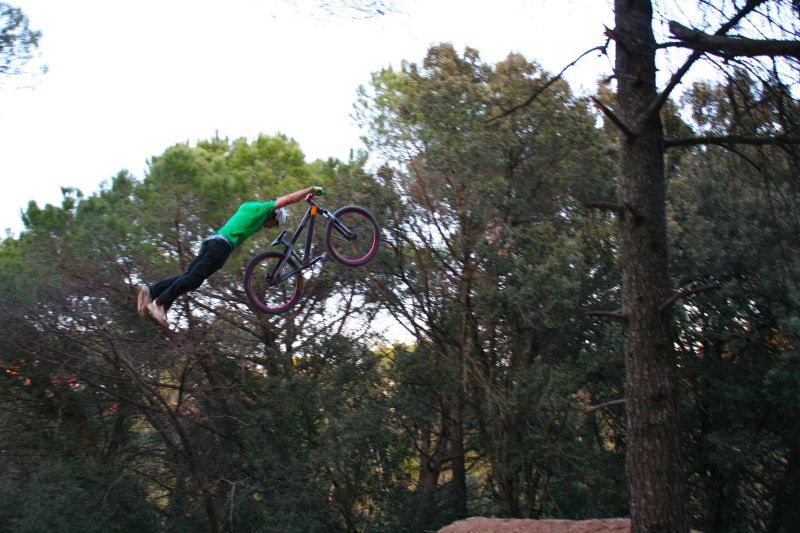 On our second day of the trip th local rider Xavier Pasamonte, we call him
Sherwy
, invited us to his spot which was in the woods, so it was protected by wind and sun. Perfect for our first day and a really good training on his super technical trails.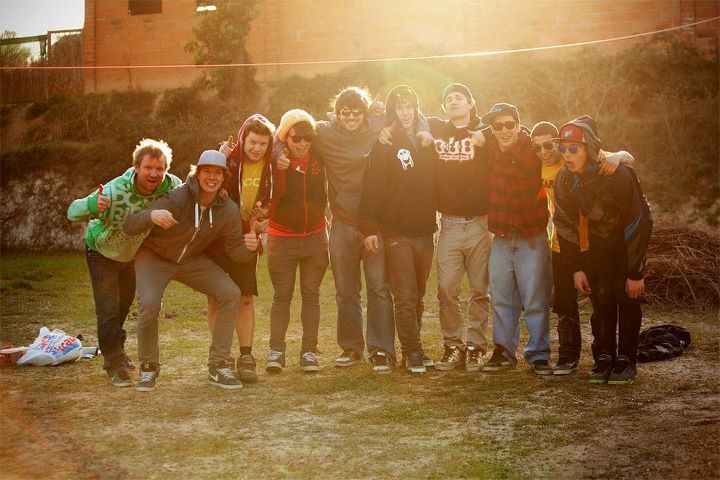 This photo was taken at the end of the session at
Sherwy´s Trails
. It was a really international day as you can see on the photo. Photographers(
Lars Scharl
and
Christoph Laue
) and one rider (
Urs Reinosch
)from Germany, Filmer from Austria
(Fabian Kluhs
, he filmed and produced
Austria´s Sickest!!
), Rider from Austria ( Me and Patrick Leitner) and the spanish guys.
La Poma Bikepark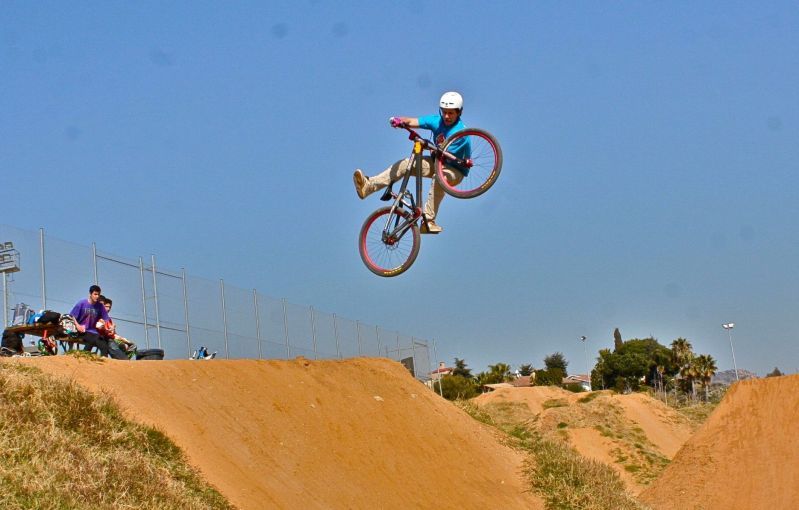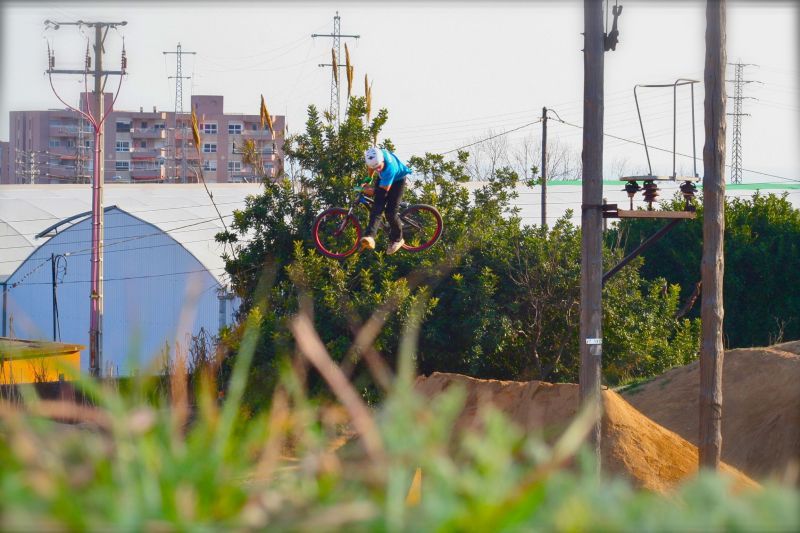 I have to say that all of the photos except the groupfoto was taken with my camera on ourselves. So you can imagine that we didn´t spend too much time taking photos. After the way too long winter we just wanted to ride our bikes.
By the way we met Roy Groenewegen and Boudewijn Knuistingh Neven from the netherlands, great people. Second of them filmed a lot and he will make an edit of their trip. SIIICK
Summarizing up when has been said so far, it was AMAZING and a really good training!
BIIG Thanks to my SPONSORS
UMF-Bikes
OBG - Original Battel Gear
OXE Protection
Without your help, this trip would not be possible.